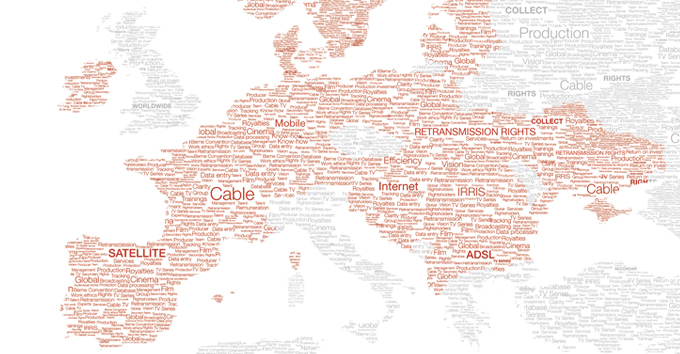 AGICOA: The Rights People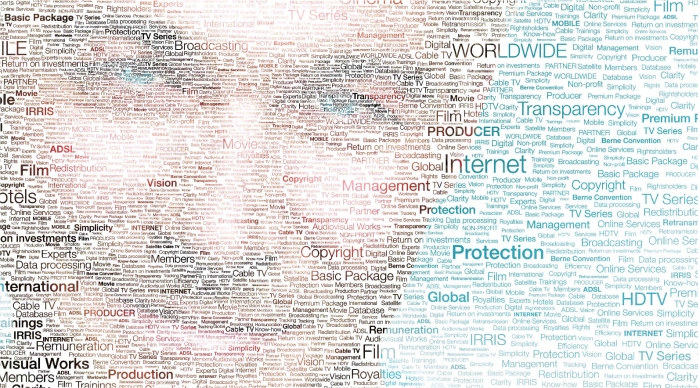 Managing Complexity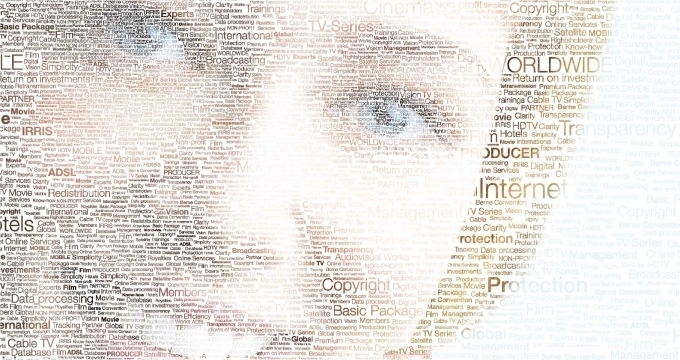 Global Reach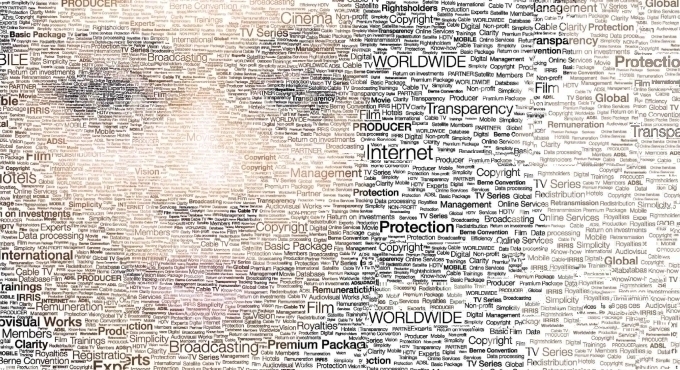 Profit from the Digital Age
Rightsholders
Register
No investment, only returns.
Declare
No declaration, no money.
How it works
AGICOA collects and distributes royalties that lie beyond the reach of individual rightsholders. Think of us as "The Rights People".
About
AGICOA is not a conventional agent or collecting society. We are a unique, international, not-for-profit organization established almost 40 years ago to track and distribute royalties essentially on retransmission of the products of independent producers.
Download