eligibility
Are you an independent producer?
Check your eligibility.
Any individual or legal entity (production company, distributor,… ) holding distribution rights of audiovisual works can register with AGICOA.
Rightsholders can be of any nationality or place of residence, but they will only be paid in accordance with the distribution rules, when their works are broadcast on TV channels that are included in the offers of the operators in the countries where licenses agreements have been concluded. AGICOA pays royalties on independently produced works, such as feature films, telefilms, short films, animation, series, and game shows.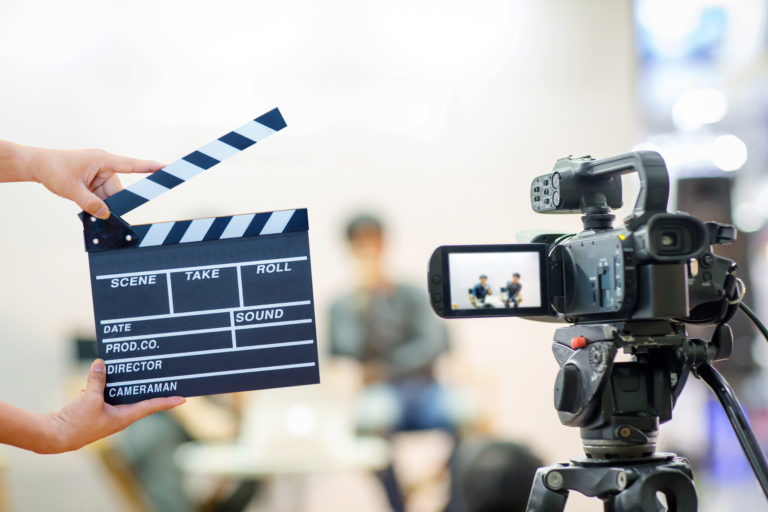 Administration
Requirements of Rightsholders
Rightsholders should provide the following documents:
– Completed and signed Registration Form,
– Extract from the commercial register,
– Copy of official identification document for each signatory,
– Copy of a bank account statement for the payment beneficiary.
The works may be declared with AGICOA at any time, but the sooner the better. To benefit from royalties collected for a given broadcast year (e.g. 2020) your declaration should be made prior to the end of the third year following this broadcast year (e.g. before 31 December 2023).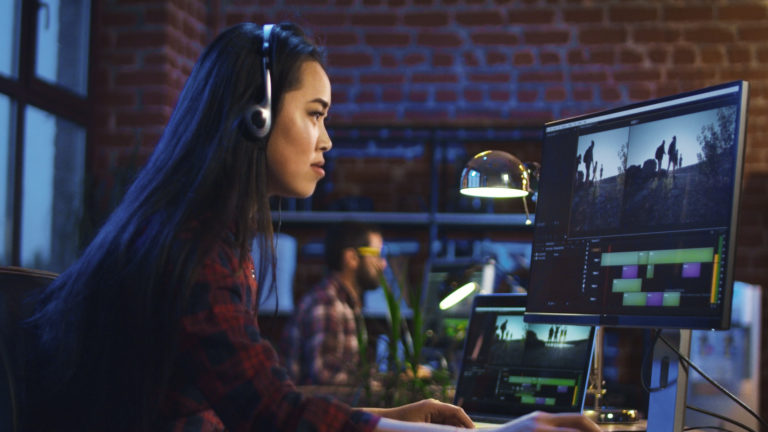 Documents
Official documents to learn more about your eligibility
AGICOA has partners and agreements in multiple countries; we (may) encourage producers to join the Alliance via our local partners. Producers can decide to join AGICOA directly or via a national Collective Management Organization.
In each instance, the rightsholders can contact AGICOA, which will give the appropriate advice.