eligibility
Are you an independent producer?
Check your eligibility
Any individual or legal entity (production company, distributor,… ) holding distribution rights of audiovisual works can register with AGICOA.
AGICOA pays royalties on independently produced works, such as feature films, telefilms, short films, animation, series, and game shows.
Rightsholders can be of any nationality or place of residence, but they will only be paid in accordance with the distribution rules, when their works are broadcast on TV channels that are included in the offers of the operators in the countries where licenses agreements have been concluded.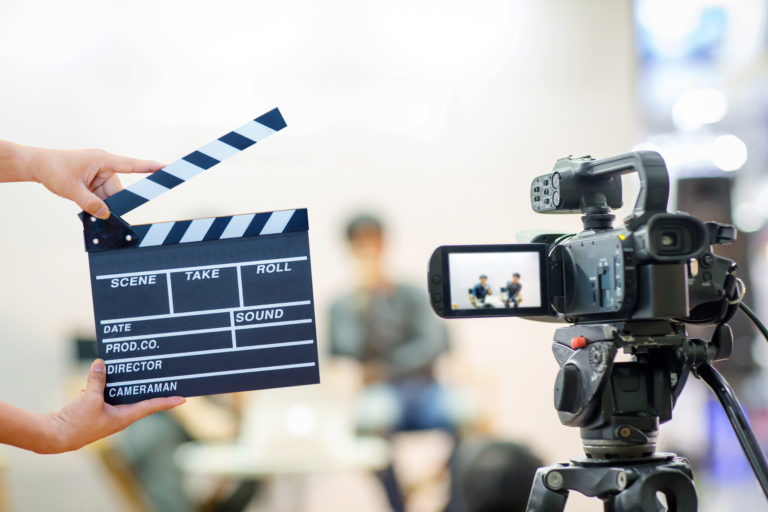 Documents
Official documents to learn more about your eligibility
AGICOA has partners and agreements in multiple countries; we (may) encourage producers to join the Alliance via our local partners. Producers can decide to join AGICOA directly or via a national Collective Management Organization.
In each instance, the rightsholders can contact AGICOA, which will give the appropriate advice.