2022
We collect royalties worldwide
Collection EUR 146.7M
Put into distribution in 2022.
1,603,000
audiovisual works and rights
1,603,000 audiovisual works and rights
The number of declared works and rights was up by 3% in 2022.
Our Expertise
AGICOA covers all aspects of
royalty distribution
blog
Our publications
Our latest articles about current matters relating to audiovisual rights, international regulations, and other news relevant to the field.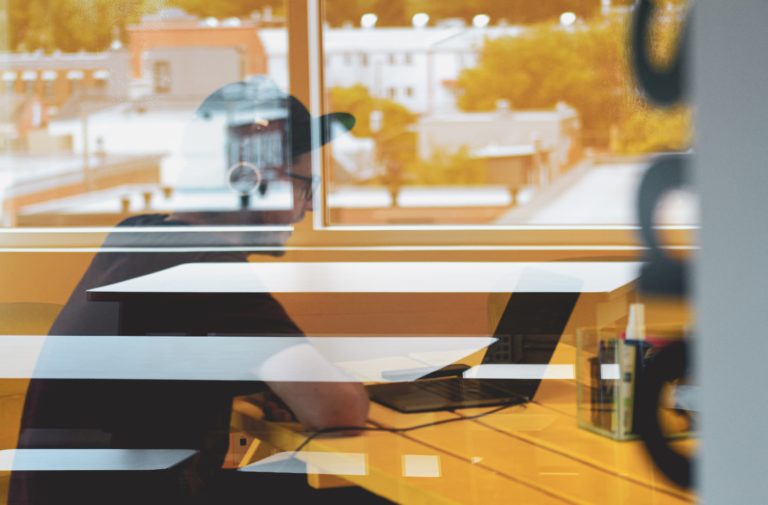 What is collective management?
Collective management provides a bridge between rightsholders and users, whether it be in music, publishing, photography, or audiovisual. Discover how.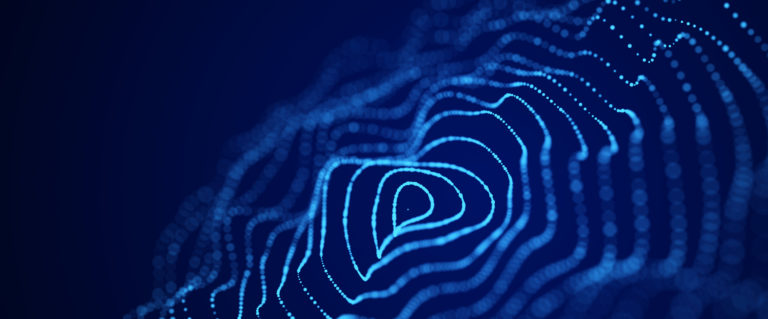 Tracking of broadcasts
Tracking of audiovisual works' broadcasts is the core of our activity. Discover how it works.