TEAM
Our collaborators
AGICOA's team harnesses individual expertise and experience, as well as an exceptional team spirit geared towards AGICOA members and rightsholders.
Each team member comes from a discipline that complements each other, such as law, negotiation, IT, customer service,  or administration. Together, they ensure that rights management is covered globally in an efficient, professional, and transparent way.
Management team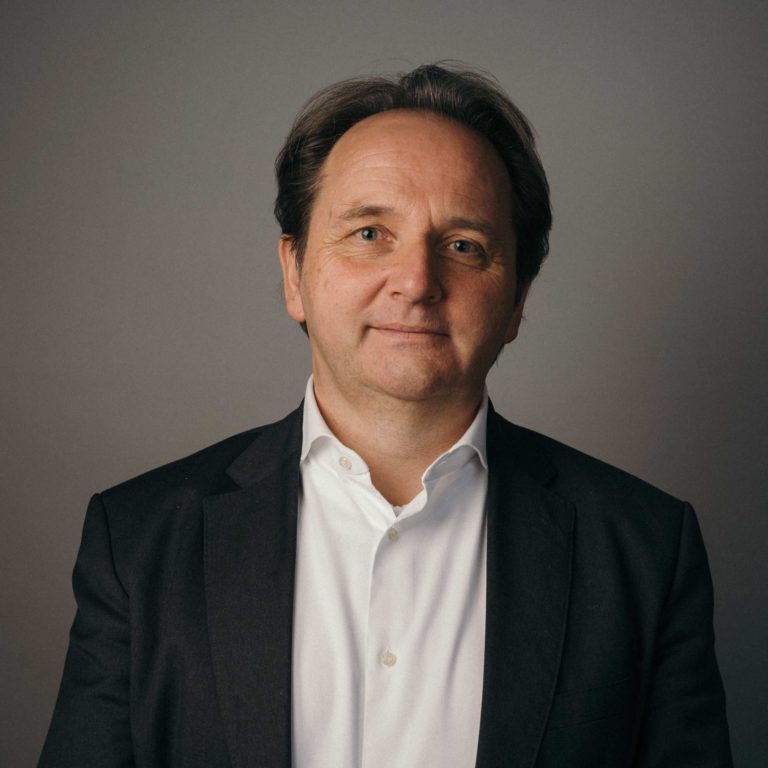 Tom de Lange
Managing Director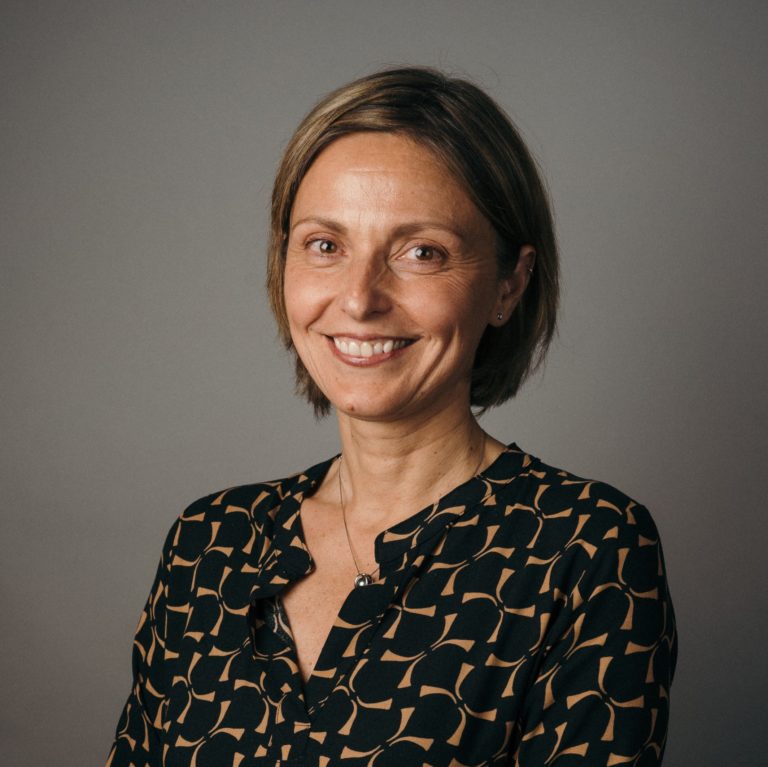 Stéphanie Guffroy-Droux
Finance Director
Stéphanie has more than  20 years' experience at AGICOA and, has been Finance Director since 2014. She brings over 27 years of experience in finance, accounting, and administration, and has a bachelor's degree in Economics and Business Management.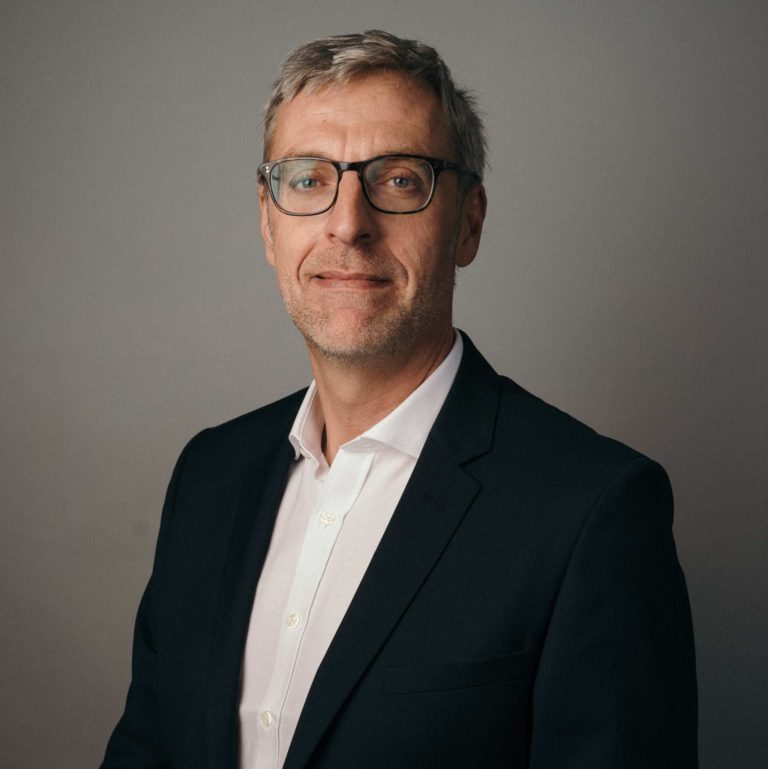 Frédéric Vanbossele
Head of Legal and Licensing Department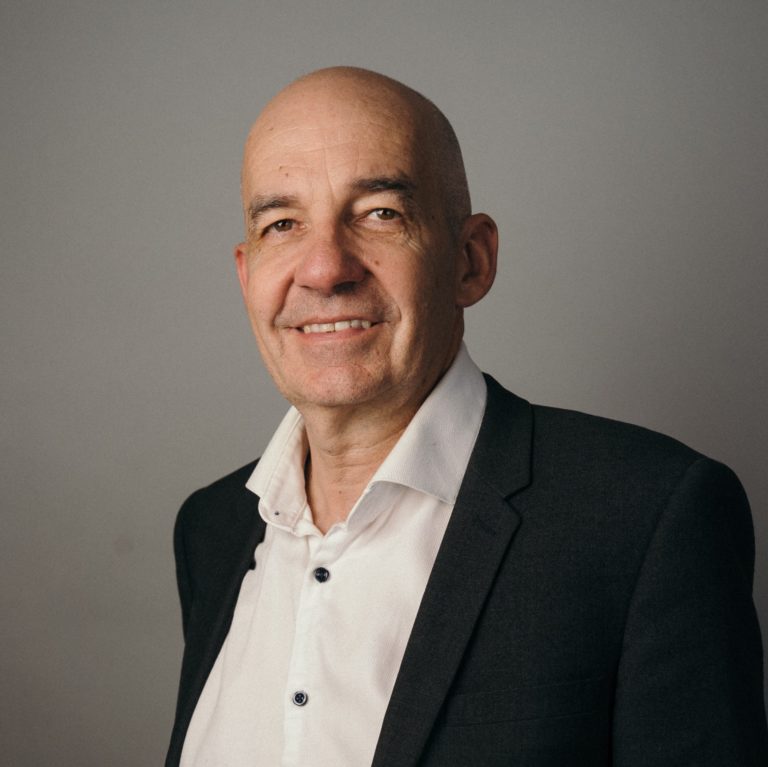 Jean-Daniel Girod
Head of Identification and Distribution Department
Jean-Daniel joined AGICOA more than 20 years ago and has led AGICOA's Identification and Distribution Department since 2014. He has a degree in International Relations from the University of Geneva.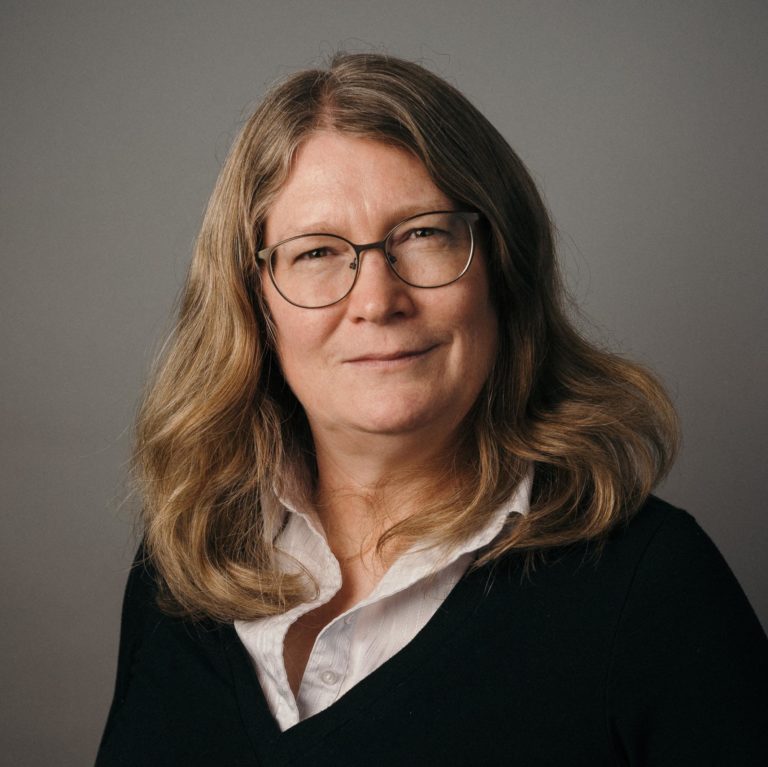 Annika Andrivet
Head of IT Department
Annika, AGICOA's IT head since 2014, has worked in the Department for almost 30 years. As such, she possesses a vast knowledge of all AGICOA systems and processes.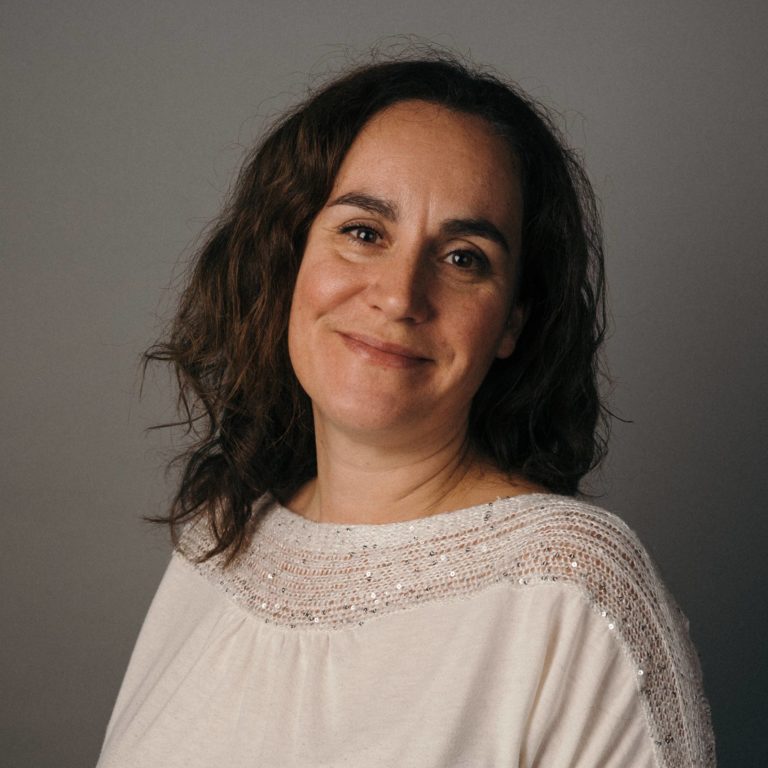 Fanny Perez
Head of the Portfolio Managers
List of collaborators
Distribution and Identification
Felipe Bello Mendes
Distribution and Identification
Brankica Berhane
Distribution and Identification
Jean-Daniel Girod
Distribution and Identification
Management Team
Dijana Krestalica
Distribution and Identification
Luc Meuwly
Distribution and Identification
Léna Nicollet
Distribution and Identification
Patricia Odoemene
Distribution and Identification
Julia Sergio
Distribution and Identification
List of collaborators
Finance & Human Resources
Stéphanie Guffroy-Droux
Finance & Human Resources
Management Team
Marielle Oeffner
Human Resources
List of collaborators
Information Technology
Annika Andrivet
Information Technology
Management Team
José Blanco-Ara
Information Technology
Alexandre Clerville
Information Technology
Pascal Collart
Information Technology
Marc Ducellier
Information Technology
Philippe Julliard
Information Technology
List of collaborators
Legal and Licensing
Sergio Lopez
Legal and Licensing
Laetitia Murgo-Marcuzzo
Legal and Licensing
Audrey Monard
Legal and Licensing
Lucia Montes Barril
Legal and Licensing
Frédéric Vanbossele
Legal and Licensing
Management Team
Mélissa Blanco-Ara
Legal and Licensing
List of collaborators
General Management
Tom De Lange
Managing Director
Management Team
Isabelle Villemin
Executive Assistant
List of collaborators
Rightsholder Relations
Kristi Andersen-Cosendai
Rightsholder Relations
Anissa Bentalha
Rightsholder Relations
Caroline Famel
Rightsholder Relations
Marie-Andrée Greco
Rightsholder Relations
Kenan Olten
Rightsholder Relations
Fanny Perez
Rightsholder Relations
Management Team
Muhammed Ahmed Sahal
Rightsholder Relations